PHIL ROWLANDS AGENCIES - Plaistow Pictorial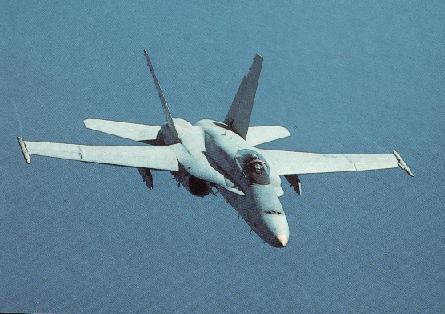 ---
Plaistow Pictorial, based in the east end of London, print a range of posters, postcards and jumbo postcards on military, transport and other subjects. The range includes photographs of many modern and historic aircraft, tanks and military vehicles, trains, cars, and ships. There are also photographs of wild and domestic animals, and miscellaneous subjects such as parachuting and space travel.
As well as photographic images, there are reproduction wartime recruitment and propaganda posters and portraits of famous leaders (Churchill, Montgomery etc.). Pictorial "fact sheets" of military and aviation subjects are also available.
The minumum order is 25 for posters (images may be assorted) and 100 for postcards (postcards come as individual images or in sets of 16 of related subjects). Prices decrease as the quantity ordered increases. For more information contact Phil Rowlands.
---
After the Battle Publications
Part of Plaistow Pictorial, After the Battle publish books and quarterly periodicals on the subject of military history. The "Then and Now" series of books detail a famous battle or mission, and compare wartime photographs of the scene with modern photographs taken from the same viewpoint.
The "After the Battle" quarterly magazine details less well known war stories, often in the Then and Now format, and features biographies of military leaders, articles on wreck recoveries and preservation etc. After the Battle also publish the quarterly "Wheels and Tracks" magazine which details historical and modern military vehicles, their development, operation and preservation.
The range also includes a series of videos of contemporary footage of wartime events. More details of After the Battle products can be obtained from Phil Rowlands or by visiting the After the Battle Website.